2019 ITS Michigan Annual Meeting Summary (Sept. 25-26)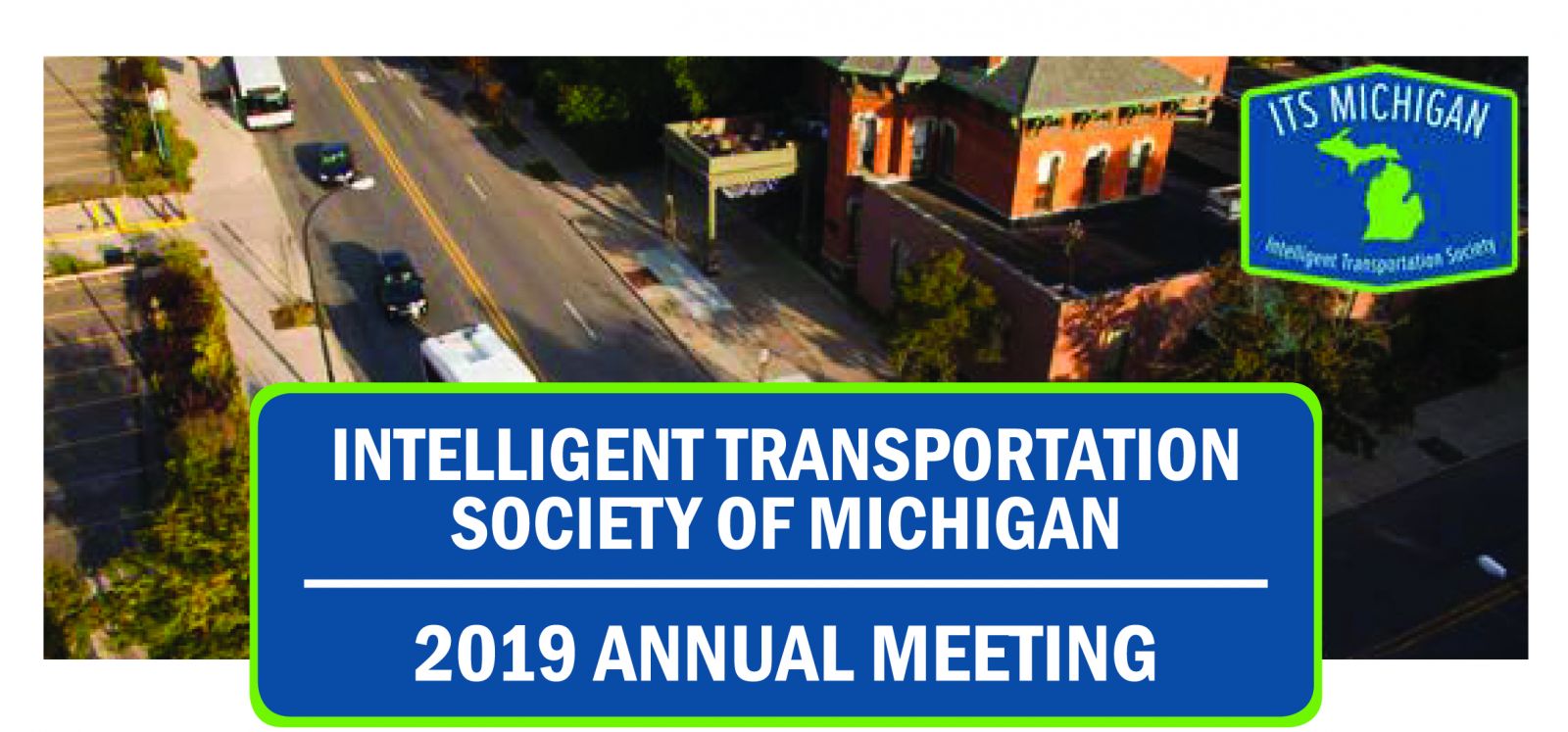 The ITS MIchigan 2019 Annual Meeting was a great success.
It took place at Washtenaw Community College on Sept. 25 and 26 and included a Technical Tour of the American Center for Mobility (ACM).
Featured were keynote comments from Michigan Department of Transportation (MDOT) Director Paul Ajegba and American Center for Mobility COO Mark Chaput. There were panel discussions on a number of topics featuring some of the state's leaders in the ITS field, including: Michigan CAV Test Beds; ITS Education, Training and Workforce Develoopment; Smart City Deployment in Michigan; Legal Issues, Liability and Insurance related to ITS; Safety Initiatives and Operations & Maintenance; Innovations Transforming our Transportation Networks and more.
Here is the program from the meeting: Program
Event photos: