2022 ITS Michigan Annual meeting was a success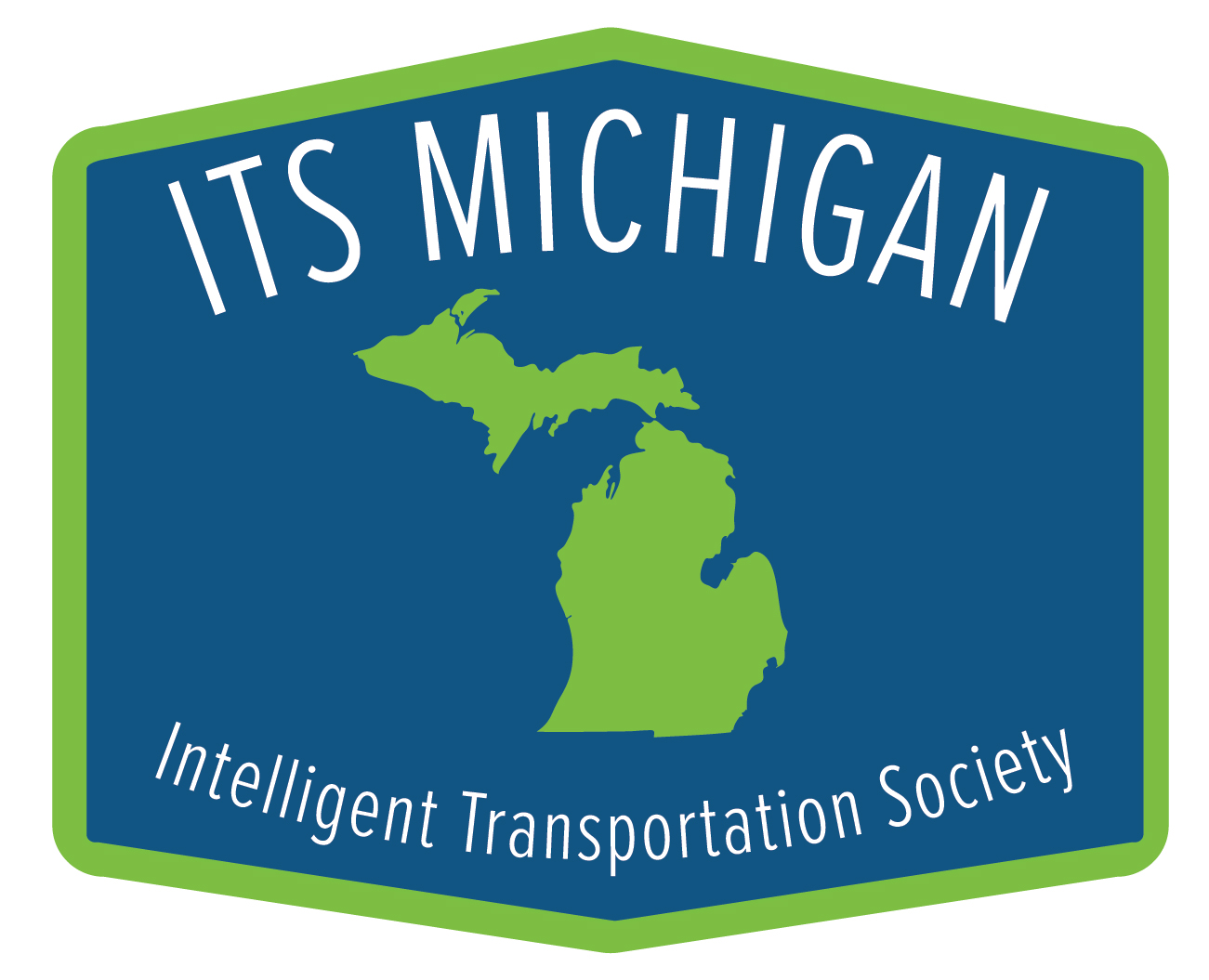 Intelligent Transportation Sociaty of Michigan
FOR IMMEDIATE RELEASE: Oct. 2022
Contact: Craig Bryson, (248) 645-2000, ext. 2302 (e-mail: cbryson@rcoc.org)
Visit its Michigan online at www.itsmichigan.org
ITS MICHIGAN WRAPS ANOTHER SUCCESSFUL ANNUAL MEETING
Another successful Intelligent Transportation Society of Michigan (ITS Michigan) Annual Meeting is in the books.
This year's event took place Oct. 13 at the City of Novi under the leadership of ITS Michigan President Kiel McIntosh. McIntosh welcomed attendees to the event, setting the stage for an intriguing day of ITS-related presentations and discussions.
Starting off was morning keynote speaker Elise Feldpausch, connected-vehicle specialist for the Michigan Department of Transportation (MDOT).
She was followed by a panel of local infrastructure owner/operators who discussed how they are using emerging technologies to enhance roadway safety, mobility and sustainability let by moderator Jeff Feeney, ITS Michigan secretary and traffic project manager at HNTB. Panelists included MDOT Senior Project Manager for Connected and Automated Vehicles, City of Detroit Chief of Mobility Innovation Tim Slusser and Macomb Department of Roads civil engineer Mia Silver.
Rounding out the morning was a technology session presented by Ford Motor Company AV Mobility Corridor Team Co-Founder Amanda Roraff. Roraff was introduced by Road Commission for Oakland County (RCOC) Signal Systems Engineer/ITS Manager Ahmad Jawad. Also during this session, meeting vendors Danlaw and Miovision provided overviews of their latest ITS-related offerings.
During lunch, the attendees were treated to guest speaker James Goebel, an author ("Joy Inc.") and co-founder/"chief skeptic" at Ann Arbor-based software company Menlo Innovations. Goebel explained how his company has used unorthodox practices to enhance both the hiring process and work experiences for employees at his company.
Next on the agenda was a transportation executive session featuring some of Michigan's mobility thought leaders in a discussion of key trends, challenges and opportunities in the mobility field. Speakers were Kimley-Horn Transportation Engineer Matt Smith, State of Michigan Chief Infrastructure Officer Zach Kolodin, P3 Mobility Founder and Chief Executive Erin Milligan and University of Michigan Transportation Research Institute (UMTRI) Director James Sayer, PhD.
Also during this session, meeting vendor Assa Abloy offered an overview of its services.
A session on workforce development filled out the second half of the afternoon, focusing on the need for an innovative and skilled talent pool to drive technological advances and Michigan's economy forward. Speakers were: The NEXT Education Chief Executive Officer Alaina Farnsworth, MDOT Connected-Vehicle Specialist Feldpaush, Square One Education Network Executive Director Barb Land and Workforce Intelligence Network Executive Director Michele Ureste.
ITS Michigan is the state chapter of ITS America, the organization chartered by the US Congress to facilitate cooperation and interaction between the public and private sectors and the academic world in the area of intelligent transportation systems. ITS Michigan was founded in 1995 and remains one of the most active chapters in the natin.
-- # # # --